Proudly serving Washington Heights &
Inwood for 100+ Years
Help support Holocaust survivors, critical social services to older adults, and our Youth programs by contributing today.
Donate now to ensure that the Y can serve our community.
Our network of programming provides access to all ages and demographics. From Youth Gardening to CALW Intergenerational
Programs, there's always a place for you at The Y.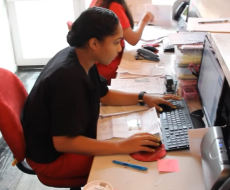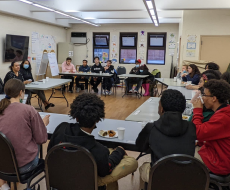 JEWISH LATINX YOUTH COUNCIL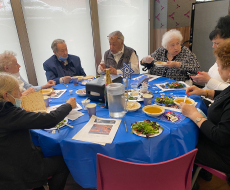 CENTER FOR ADULTS LIVING WELL

The goals of our work at the Y always come down to improving lives and building community. We're grateful for your generosity and trust, which makes our work possible. I look forward to seeing you here at the Y.

Find out how you can help
our community today.