What's Happening at the Y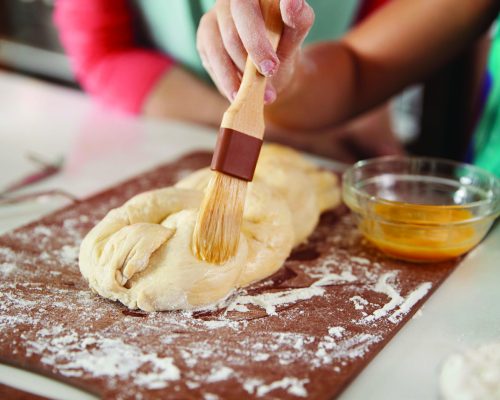 From challah baking to baseball, from holiday gatherings to community-service projects, there's something for everyone at the Y.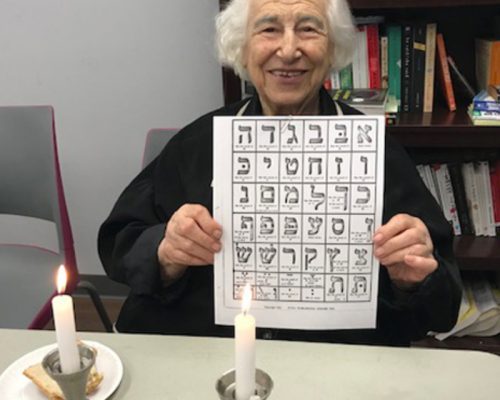 Take a look at the Y behind the scenes — our community of hope and care — as we foster a better quality of life for people of all ages.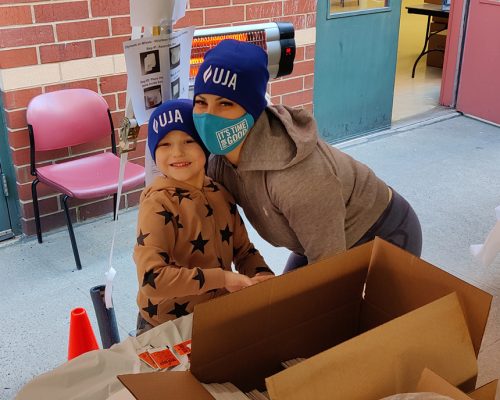 Check out the latest media coverage about the Y – events, classes, program participants, team accomplishments, and more.
for our latest News and Events