Y Beginnings
Parenting Center
Whether you're a new parent, expecting a baby, or chasing a toddler, we're so glad you found us! Welcome! 
The Y is here for all families, as your community, your resource, your hub of activities, and your connection to local parents and children.
We look forward to meeting you, and welcoming your family to the Y!
Check out the Y Beginnings Parenting Center and some of our other early childhood programs and activities:
What Parents Say About the Y Nursery School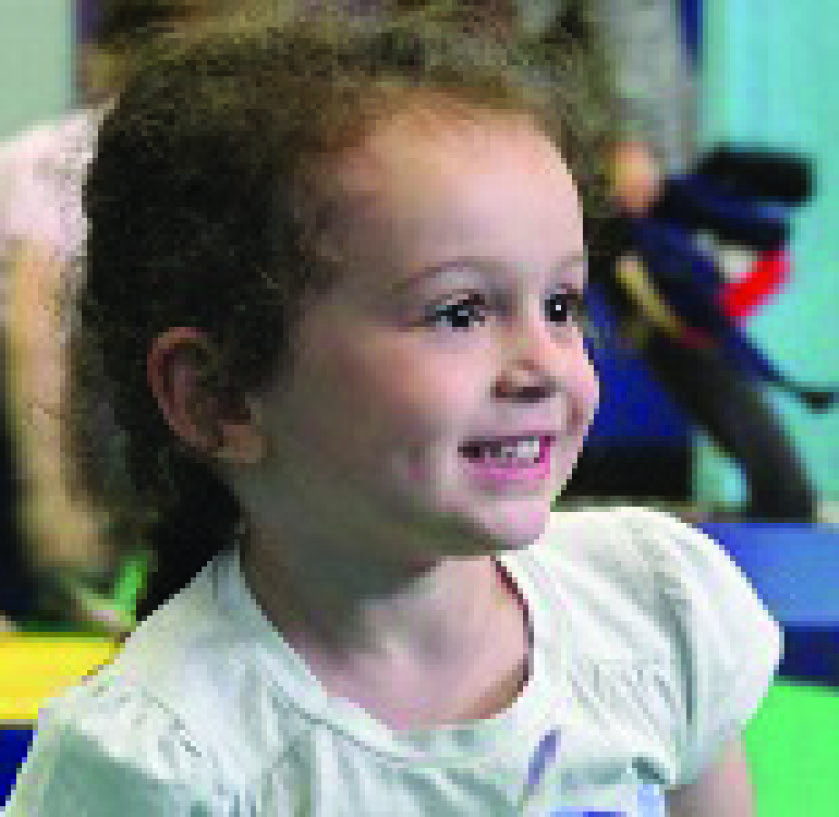 "We are so eternally grateful for having stumbled upon the Y for both my boys' Pre-K years. The experience has been incredibly rewarding for my entire family. My son has grown in so many ways and so much of it is due to the TLC of your wonderful staff. THANK YOU from the bottom of our hearts. We will always remember the Y with love and a full heart of joy." 
– Zabryna and Michel
for our latest News and Events