Y Beginnings
Parenting Center
Whether you're a new parent, expecting a baby, or chasing a toddler, we're so glad you found us! Welcome! 
The Y is here for all families, as your community, your resource, your hub of activities, and your connection to local parents and children.
We look forward to meeting you, and welcoming your family to the Y!
Check out the Y Beginnings Parenting Center and some of our other early childhood programs and activities:
Guided by weekly prompts, new moms with babies through six months who live in Upper Manhattan are invited to gather in local community and share from their experience, ask questions or just listen, in a supportive and inclusive environment that honors each unique family. We're still meeting on Zoom, because it's super accessible for new mom life! Plus informal meet-ups in person, outdoors in the park. 
Stay tuned for the next workshop!
Come sing and dance with us as we welcome Shabbat with live music, blessings, and friends, including our mascot, Todah (a real puppet!). Come early or stay late to socialize, and get to know your neighbors! All families are warmly welcomed at Ukulele Shabbat, one of the Y's many community-wide celebrations of Jewish culture and holidays. 
Sign up for more details when dates are announced. 
What Parents Say About the Y Nursery School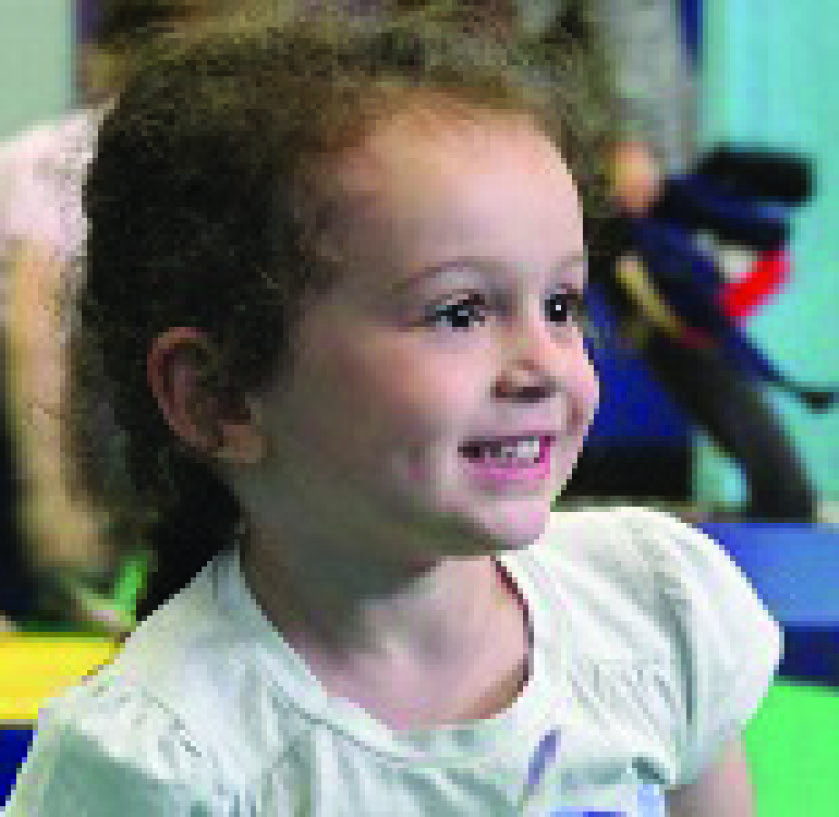 "We are so eternally grateful for having stumbled upon the Y for both my boys' Pre-K years. The experience has been incredibly rewarding for my entire family. My son has grown in so many ways and so much of it is due to the TLC of your wonderful staff. THANK YOU from the bottom of our hearts. We will always remember the Y with love and a full heart of joy." 
– Zabryna and Michel
for our latest News and Events