Birthday parties at the Y are all about making your little one feel special! 
Please note:

Due to the COVID-19 pandemic, rentals are on pause.
Party Themes
Sports Celebration Best for children 4+.
kids' gYm Exploration Best for children 18 months to 3.5.
Gymnastics and Tumbling Best for children 4+.
Shake-it-up Dance Party Best for children 5+.
Bubbie's Kitchen Culinary Experience Best for children 4+.
High Energy Games Best for children 4+.
 
Add-Ons
Bounce Castle Best for guests 3+.
Rockwall Climbing Best for guests 5+.
Gaga Court
Deluxe Parties
A customized theatrical experience with the incredible Mainstages performers! Choose between an interactive performance with a space, mystery, or superhero theme or a game show. Both are tailored to your child's interests and get participants up onstage with professional performers. Best for children 4+.
Costs and Details
Parties are held on Sundays only
Base cost: $350
Add-ons: $75
Time slots: 12:00 – 1:30 p.m., 1:30-3:00 p.m., 3:00 – 4:30 p.m.
Parties do not exceed: 1.5 hours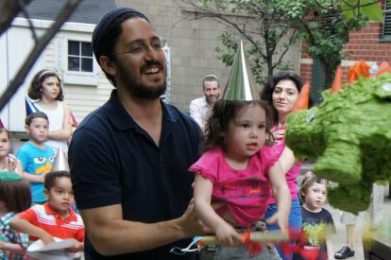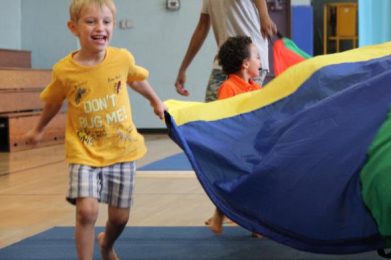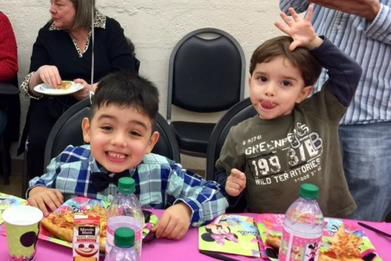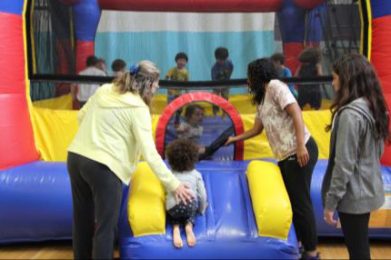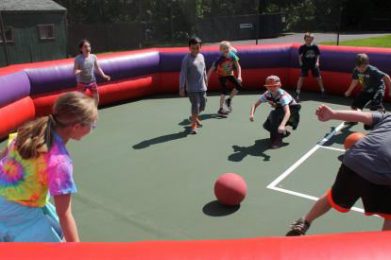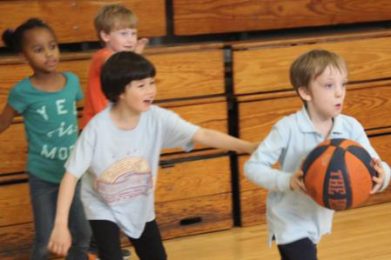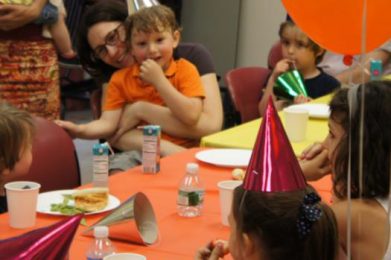 For more information, please contact: