Center for Adults Living Well @ the Y Transportation
La camioneta de pasajeros especialmente adaptada del Center for Adults Living Well @ the Y's (CALW) ofrece transporte de ida y vuelta de puerta a puerta de lunes a viernes a la Y con múltiples horarios de recogida y devolución.
Servimos a vecindarios de río a río, desde West 170th Street hasta West 218th Street. ¡Disfruta de un viaje cómodo con CALW!
Para programar una recogida en su casa, llame a la Y al 212-569-6200, extensión 222 y, al llegar a la Y, puede organizar su viaje de regreso en el mostrador principal.
La contribución sugerida es de $ 1 por trayecto.
Tenga en cuenta:


Debido a la pandemia de COVID-19, el transporte de CALW a la Y está en pausa.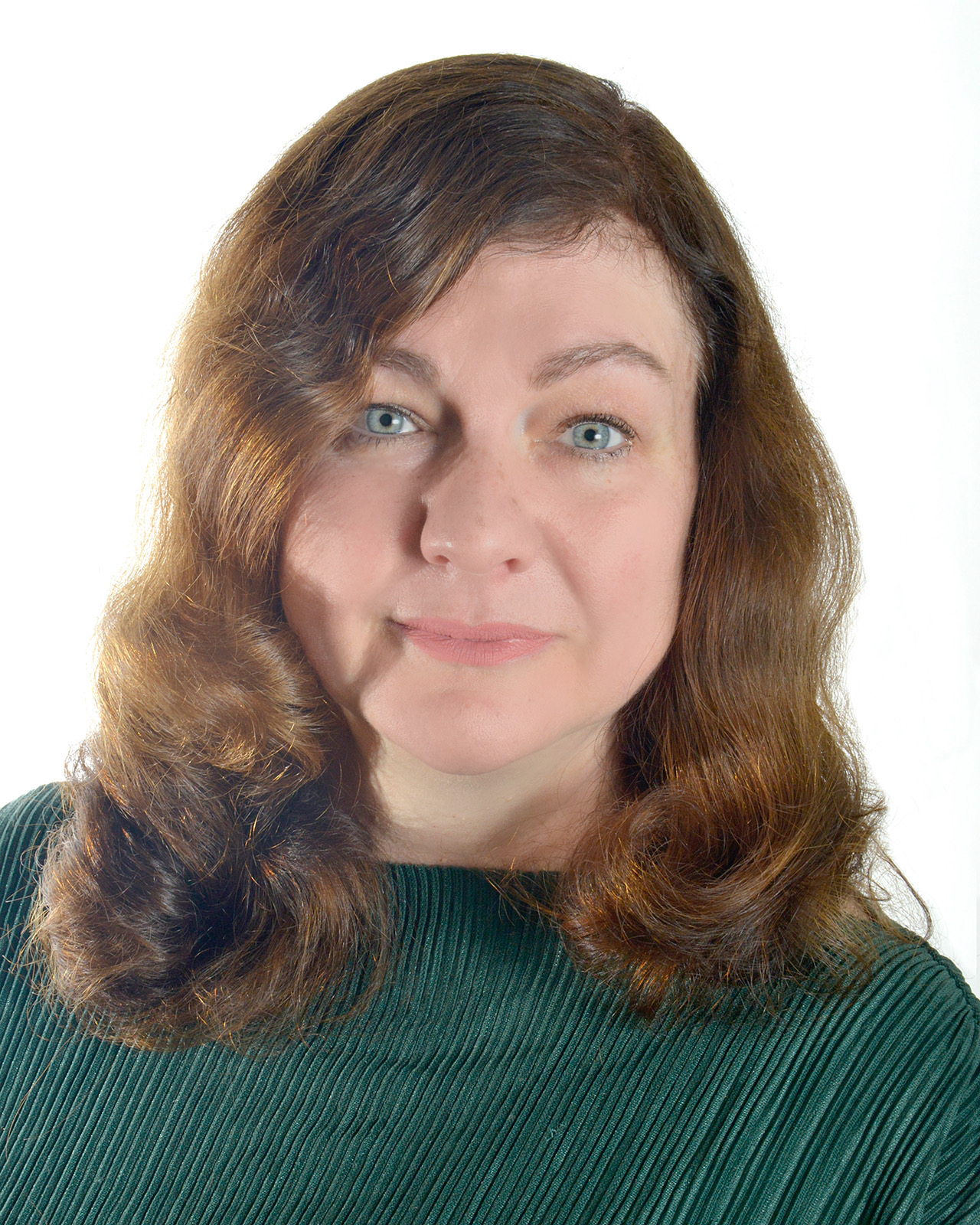 212-569-6200 x204
Victoria Neznansky, LCSW, chief development and social services officer at the YM&YWHA of Washington...
Encuentra tus recetas favoritas