kids' gYm Indoor Play Space
Need to escape the cold, or want a place where your little one can run off extra energy? 
Come to the Y on Sunday mornings! Young children who are walking through 5-years old and their caregivers can join us for structured activities and free-play in our large gym filled with plenty of fun and safe equipment to keep your child active. Sundays 9:00 – 10:15 a.m. 
This program is coming soon! Stay tuned for more information!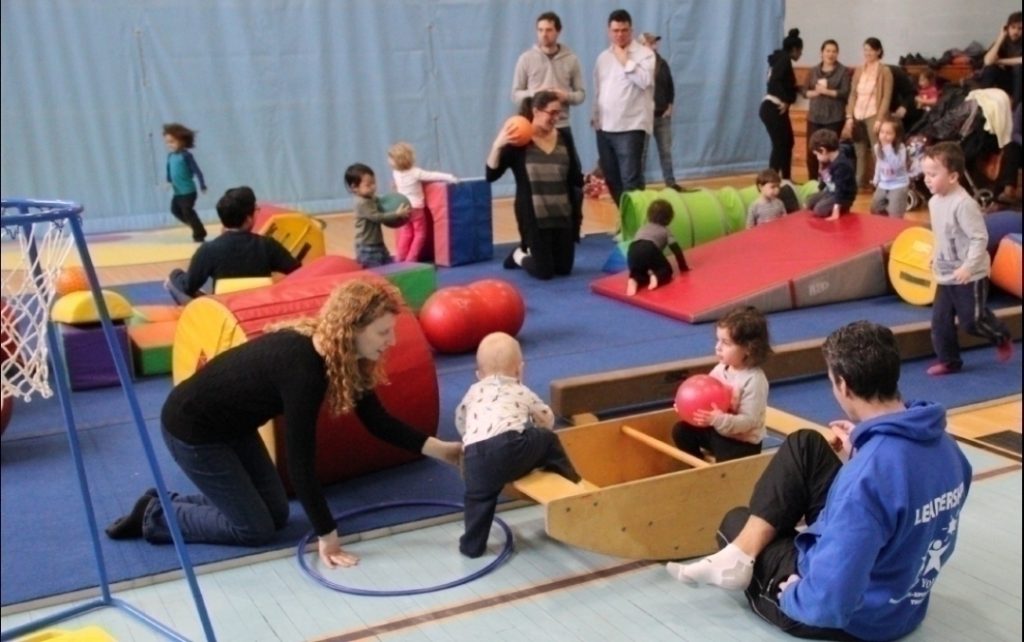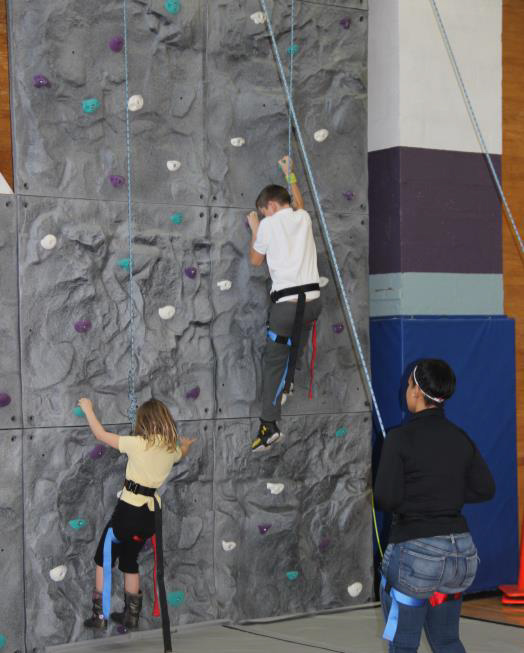 Please use the search features below to find a class or event. To sort by category, click on the funnel.
For additional details and registration links, click on the event or class. Classes and events are subject to change.