Vacation Camp December 2021
This program is open to campers currently in K-6th Grades.
For health and safety reasons, the program will only be open to full-week participants, and there will be no refunds for missing days.
Dates: Monday, December 27 – Thursday December 30
Time: 8:00 a.m. – 5:30 p.m.
Fees: $380 for members; $420 for non members
Transportation: Morning is drop off only; there will be bus drop off in the afternoon at no additional charge. Bus stop locations are on the registration form.
Program:
Each day will be filled with fun camp style activities, including ga-ga and a variety of sports activities in the gym, visual arts, theater, Bubbie's Kitchen, and more. And, on the 28th, 29th and 30th, we will be going to the Riverdale Y for swimming!
What to bring:
Lunch: Every camper should bring lunch each day and a water bottle. Snacks will be provided.
Bathing suit and towel: On the 28th, 29th, and 30th we will be going to the Riverdale Y for swimming.
Warm clothes: During the day, we may use the Y's rooftop playground, as well as visit Fort Tryon Park.
Whether single days off or full-week breaks, when school is out, the Y has you covered with our school's out vacation camp program.
We provide full-day coverage options and exciting programming both at the Y and at fun trip destinations like Chelsea Piers, Intrepid Museum, the American Museum of Natural History, Liberty Science Center, and so much more!
For more information about vacation camp, please contact our Camp Director Adam Benmoises at abenmoise@ywhi.org.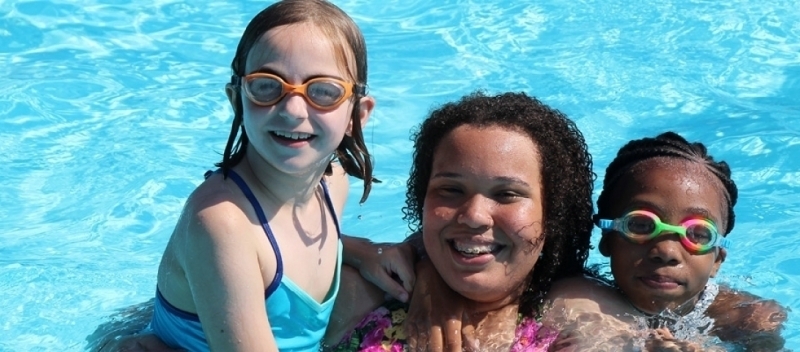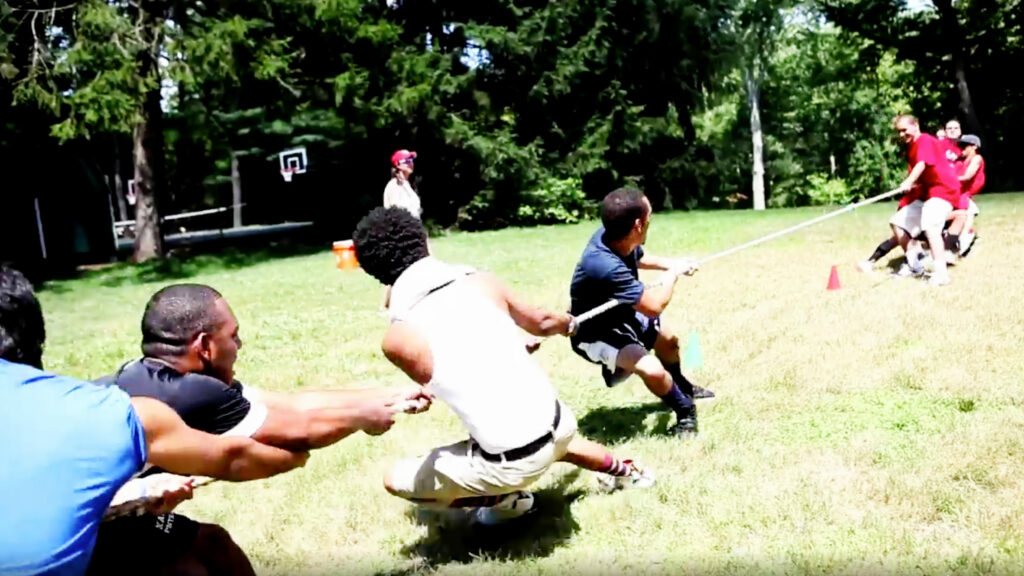 Footpaths Nursery Camp Registration
is Now Open.
Children are accepted into the program on a rolling basis until we are fully enrolled. In order to secure a spot, a $250 deposit must be included along with the completed registration form. Financial assistance is available for families with documented need. Please click below for our 2021 summer application.