NYC Vaccine Referral Initiative
For more information, please contact: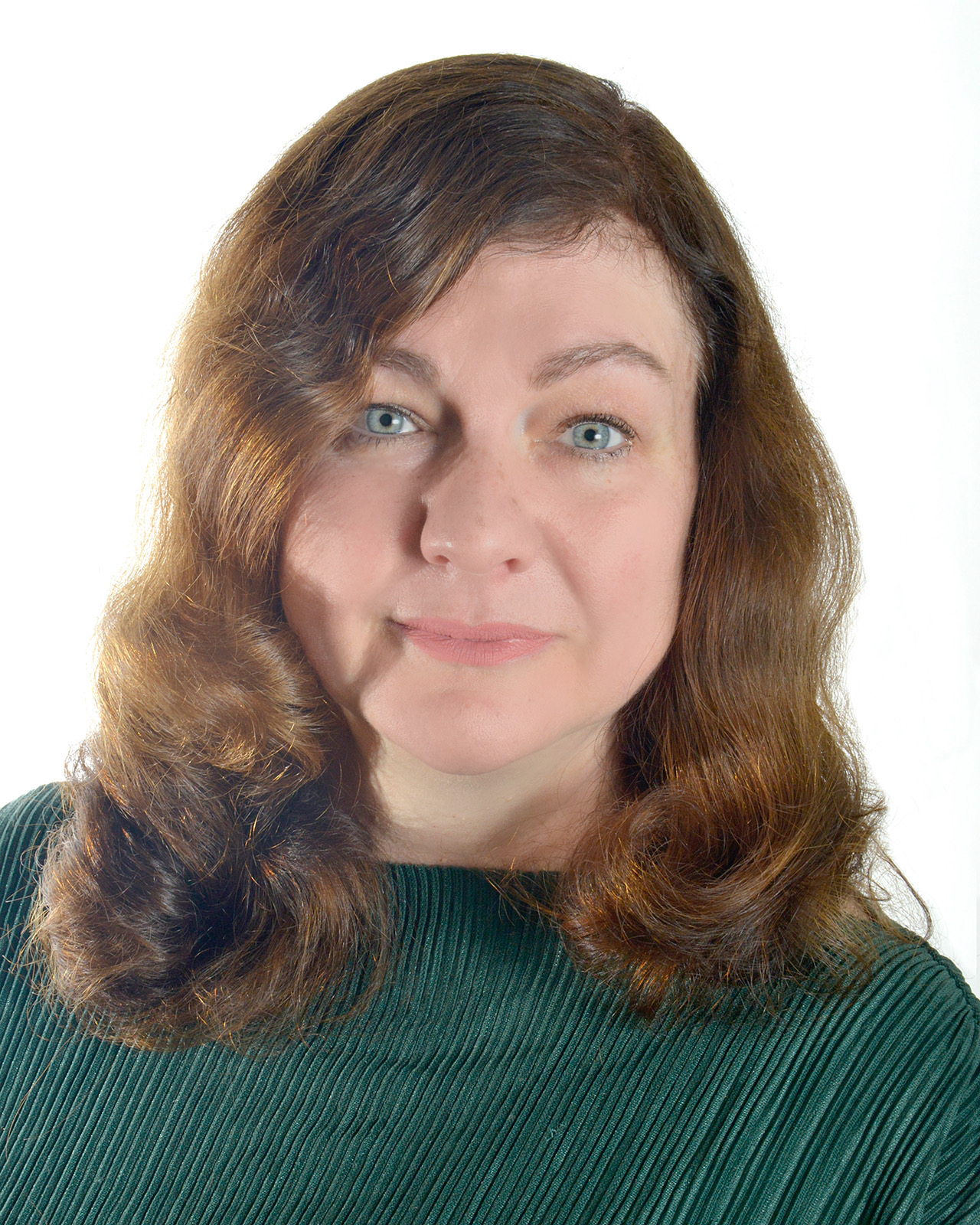 New York City has a new Vaccine Referral Bonus Initiative!
Whether you or someone you know is considering getting vaccinated, the Y has been selected as a partner and can earn $100 for each person referred that receives a first vaccine dose at a City-run vaccination site.
For the Y to receive the referral benefit, patients must use the sponsorship field and click on the YM&YWHA of Washington Heights & Inwood from the drop-down menu on the personal information page (page 3), or follow instructions below for walk-ins and at-home visits.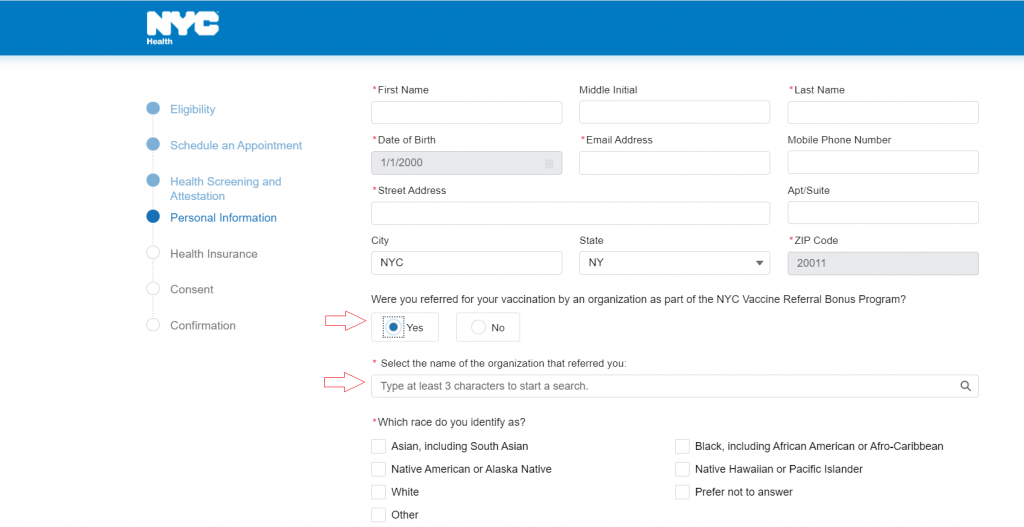 Appointments can be made at https://vax4nyc.nyc.gov/patient/s/.
One of the nearby locations for appointments and walk-ins is the NYC Vaccine Hub at Yeshiva University, 2495 Amsterdam Avenue, with the following hours:
Monday – Thursday, 9:00 a.m. – 7:00 p.m.
Friday, 9:00 a.m. – 5:00 p.m.
Saturday, Closed
Sunday, 9:00 a.m. – 7:00 p.m.
To schedule an appointment by phone, please call 877-VAX-4NYC or 877-829-4692.
For a list of all vaccine providers and sites citywide, visit NYC Vaccine Finder.
All New York City residents also can register here to be contacted by the City to schedule an in-home vaccination.
People in need of help making an appointment because of a disability can call (855)-491-2667.
For questions, call 855-491-2667.
Vaccination Referrals
You or anyone you refer to a City-run vaccination site should select the Y in the referral field on page 3 when making an appointment.
If walking in, one should tell the vaccination site staff handling check in. If getting an at-home visit, the clinician who comes to the home should be informed.